We are Bespoke Event Coordinators, working with our clients to create memorable events that will provide a long lasting memory. Pushing the boundaries everyday, we continuously aim to deliver the most amazing and extraordinary events. We understand the importance of each and every detail that makes your event, from the exquisite menu to finding the best entertainment to captivate your guests.
Black Velvet specialise in creating luxury weddings, celebrations and innovative corporate events. We will design and plan your perfect event with the utmost perfection from start to finish, keeping all of your ideas in mind so that your Black Velvet Experience is enjoyable and stress-free. We're not here to take over your event, merely to guide you in the right direction of finding the best suppliers and getting the most out of your budget, so that you can enjoy planning your event. We've also developed great relationships with suppliers across the country, enabling us to get preferential rates so that we can always get you the best deal.
Whether it is a small intimate affair or a more traditional luxurious celebration, we offer a range of customised services to fit in with your specific needs. If you are looking for an event planning and design service with a boutique feel, then get in contact today to begin your Black Velvet Experience.
Why Should I Hire an Event Planner?
For many of our clients, this will be the first time they're planning their event, whether it be a wedding, engagement, promotional event or any other type of celebration.  You may be confused as to where to start, should you look a budgets, guests numbers or dates first?!
That's where we come in…. as whilst some look at the design elements first such as colours, theming and outfits, we prioritise the logistics such as budget planning, timings, car parking and whether your venue can cater to all your plans. We will recommend the best and most reputable suppliers to work with, providing invaluable knowledge of the right questions to ask when meeting vendors.  But best of all as we have great working relationships with these vendors we can save you money!
We have seen couple's be disappointed by vendors letting them down or charging too much and this is why we first started Black Velvet Events….to put the fun back into planning and more importantly to provide some sanity for you and your family so that you can enjoy your event!
Do we take commission?
No! We ensure that our relationships with clients are open and transparent. So that you can feel confident knowing that any suppliers recommended to you are based on their ability to fulfil your needs rather than what they are offering us in return!
We already have a venue coordinator, what do you do different?
Whilst there are some similarities between a venue and an event coordinator. We find that a venue coordinator's priority is the health and safety of your guests and more importantly the venue itself.
Our role doesn't start when your reception begins. We start working from the moment your first supplier arrives at your home, whether it is 3 in the morning. We are with you to make sure your day runs smoothly from the very beginning right to the end.
We will attend meetings with most or all of your suppliers to ensure that what is has been agreed with your supplier is implemented as planned on the day. It is our priorities to make sure that your visions are executed and that most importantly you enjoy your event.
Do we plan just weddings?
We plan an array of events from engagement's, pre parties, product launches to even photo-shoots. Book in a free consultation to see how our service can help you.
Who will be working on your event?
One of the key values of our service is that whomever you deal with for your event from the beginning, will also be at the event itself on the day. It is important that you have consistency and get to know your planner, so that you can feel confident trusting your planner with the logistics, personal items and making sure that your event is executed as planned.
Do we travel?
Of course! Our service's are not just for events in the U.K but worldwide too.
Do you charge an initial consultation fee?
No, our initial consultation is complementary. We like to take this time to get to know you & ensure that we're the best fit for your needs. We want to make sure that you feel comfortable trusting us to tend to the details on your big day!
How much communication will we have?
We offer unlimited communication by phone and email. You can contact us as much as you need to. We like to ensure that our clients are kept in the loop with all aspects of their event, as this is your personal event not ours.
How many weddings or events do you coordinate per day?
We only coordinate one event per day, so that we have no other distractions from your event. You are our priority.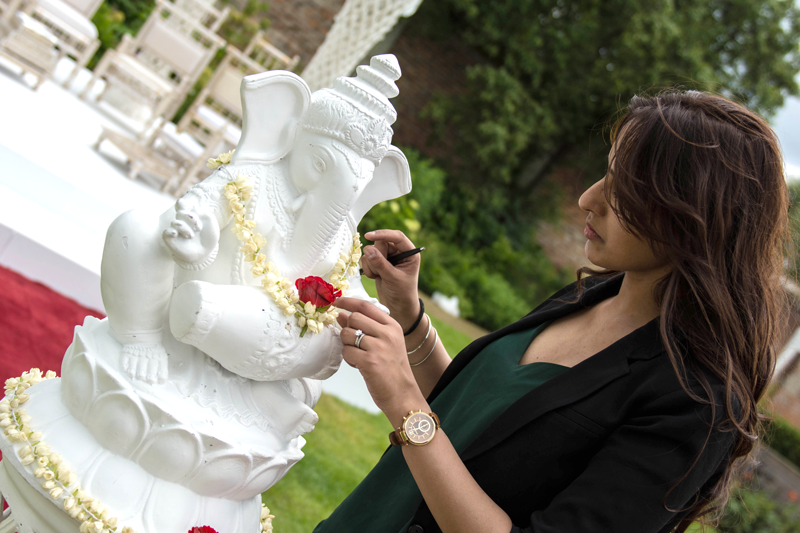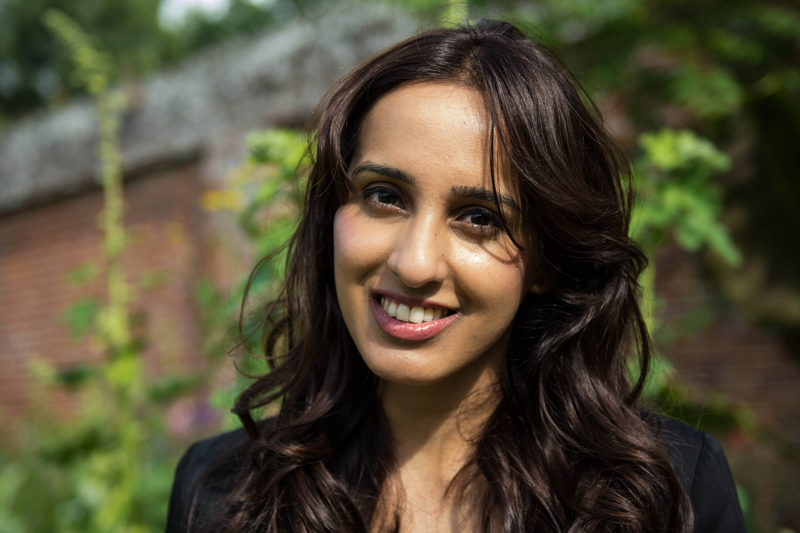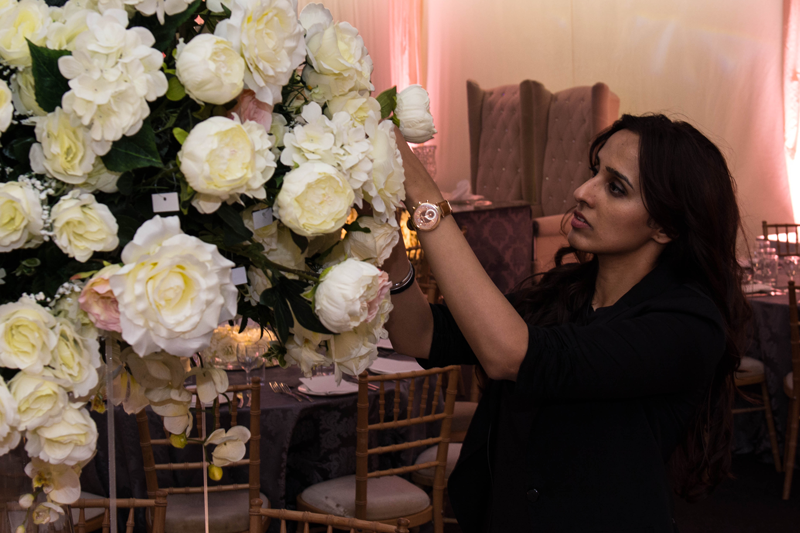 SHARAN KANDOLA
Director
---
Sharan set up Black Velvet Events back in 2014 to help couple's and businesses plan their perfect event without taking on the stress that comes with it. Having formed great working relationships with some of the best suppliers in the industry and understanding the key ingredients needed to make your event a success. Sharan will work tirelessly to make sure your event is creative, unique and most importantly stress-free!