Here at Black Velvet we take pride in creating a perfect event for our clients. Whether you want us to completely project manage your event, or just be there on the day to make sure everyone is organised, we can find a package to suit you.
Weddings – Full Event Planning…
Clients always come to us, knowing what they want but they're just not sure where to look. That's where we make life easier. Whether you have booked a few suppliers or none at all, we can help find the best companies that not only fit in with your budget but they will also deliver what you want for your event. Planning an event takes time and can be very stressful, so leave it with us to find what you're looking for. We work with a wide range of suppliers, to cater for the different budgets our clients have. But best of all we get preferential rates, so additionally we're here to save you money!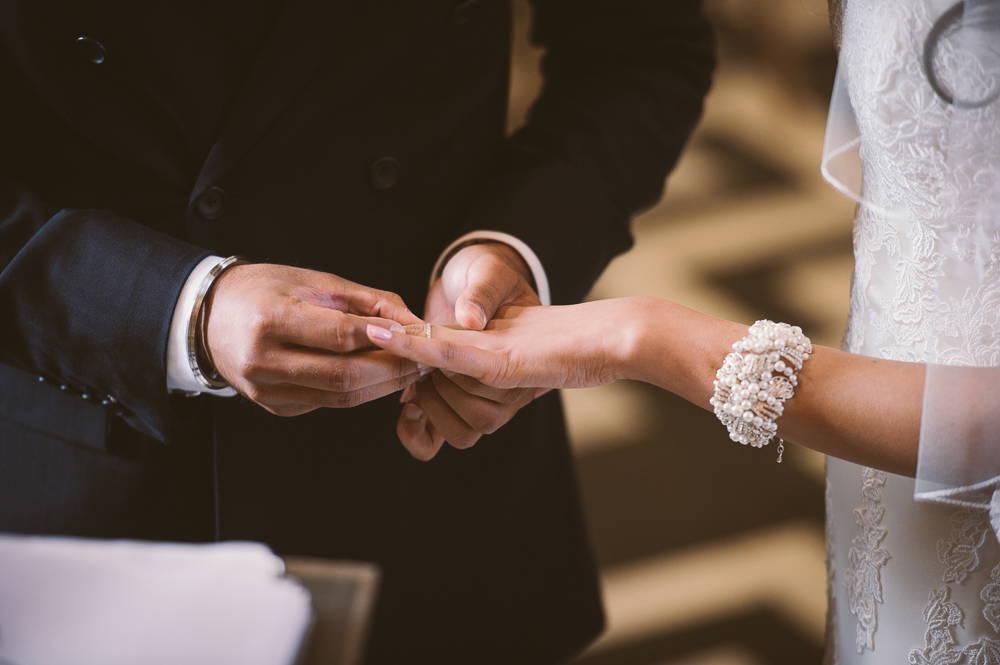 Your Package Includes…
7 face-to-face meetings, which include food tastings, décor meetings and any site visits.
Unlimited consultations by phone and email.
Finding the right suppliers to create your bespoke events, which fit in with your ideas and budgets (Venue, Caterers, Photo, Video etc.). We don't charge commission so can negotiate the best deals and pass on any discounts we get.
Help with organising transport, outfits, makeup artists, personalised stationary and accommodation.
Weekly catch-ups and updates to make sure that the planning is on target and that any issues are resolved quickly.
Budget Tracking including a payment schedule for all suppliers involved with your event.
Contact with all suppliers throughout the planning stages, to make sure that everyone is updated with any changes and that all services are being carried out as per the contractual agreements.
Itineraries and Floor plans will be drawn up and shared amongst your suppliers and family closer to the event.
The team will coordinate all the suppliers per event, to make sure they are set up correctly and as planned. They will be the main contact for the day. Liaising with all suppliers during the event to make sure that you are not disturbed so that you can enjoy your event.
Weddings – All Inclusive Event Planning…
If you have more than one event for your celebration, leave it with us to plan it all. We will make sure that all the events are planned according to your timetable and that every event coordinates with one another.
We can organise the following events…
Engagement Parties
Maiyan
Ladies Sangeet
Mehndi parties
Pre shoots